The traditional lesser-known placenames of a locality are rooted in its topography and cultural history and reflect the close relationship between a community and its immediate environment. The names of fields, rocks, inlets, submerged rocks, botharíns, landing places, humps and hollows, and so on, contribute immensely to the rich tapestry of times past. Through a study of their etymology, some of the layers of our history can be partially unveiled. 'Urlann' and Cathair na Faithche reflect the presence of pre-Christian forts while 'An Caoinleach Fada' and 'Gort na Sciath' depict past agricultural practices. Calaithe an Bháid, Calaithe an Ghrin, Calaithe Léin and Cé, all landing places, indicate the importance of the sea for fishing and as a means of transport for the inhabitants of Oileán tSeanaigh.
A time when names such as Carraig na bPréachán; Leac a' Stóra; An Eitir; Portcáinín Coyle and The Raithneach Bank tripped off the tongues of the local people is but a memory. Changes in land ownership, farming patterns, and a general drift from the land associated with increased urbanisation and emigration, have all increased the decline. The use of modern technology in the fishing industry has replaced dependence on the use of named markers as navigational aids. This has all been compounded by a change in the spoken word. Many placenames which originated in the Irish language have become disguised in a phonetic English spelling which conceals their original meaning. Furthermore, dramatic changes to the coastline over the centuries has also obscured the reason why a location acquired its name. Indeed, the locations of many known placenames within the locality have been lost.
As passing time is the greatest enemy of our collective memory, the decline in the use of our traditional placenames has led to increased interest in their collection and recording. In light of this, Maharees Conservation Association, assisted by funding from FLAG South West, are in the process of collecting and recording approximately two hundred and fifty of the traditional placenames of Maharees. The outputs of the project will include drawn maps of Maharees locating the placenames; the phonetic pronunciation of all Irish words; the origin and meaning of the placename; any other interesting information associated with the site and photographs of selected locations.
All of the information will be freely available on a specially constructed website. A free booklet with all of the assembled information will be distributed to households in Maharees and to members of the Maharees Conservation Association.
€2,493 Raised!
Thank you to all contributors!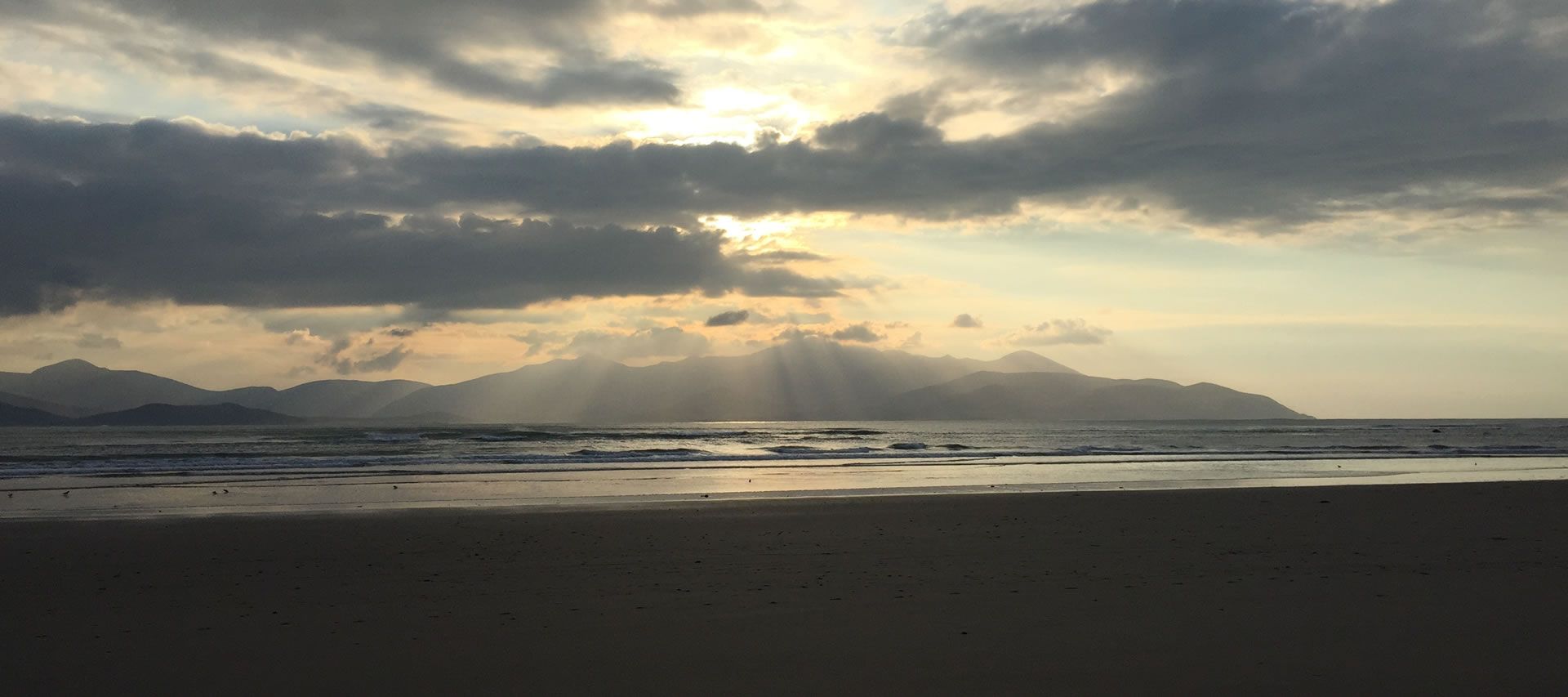 The completion of this project will require a significant local contribution of €2,000.